FULL-SERVICE EVENT & Floral Design for weddings & social events
Rebecca Rose Creative isn't your average florist! We're a unique creative agency, offering comprehensive event design, floral design and/or creative direction for a select number of local and destination weddings each year. Our services span the width of our imagination, and we feel strongly that no two weddings should ever be alike! We believe that event design is about the five senses, cohesive aesthetics and creating a unique atmosphere of celebration that captivates your guests in a full sensory experience. Each fabric, color, texture, flicker of candlelight, turn of a page, taste of a cocktail or scent of a fresh bloom is anticipated, carefully crafted, and exquisitely designed so that you will be proud to host your dearest friends and family as they share in your joy.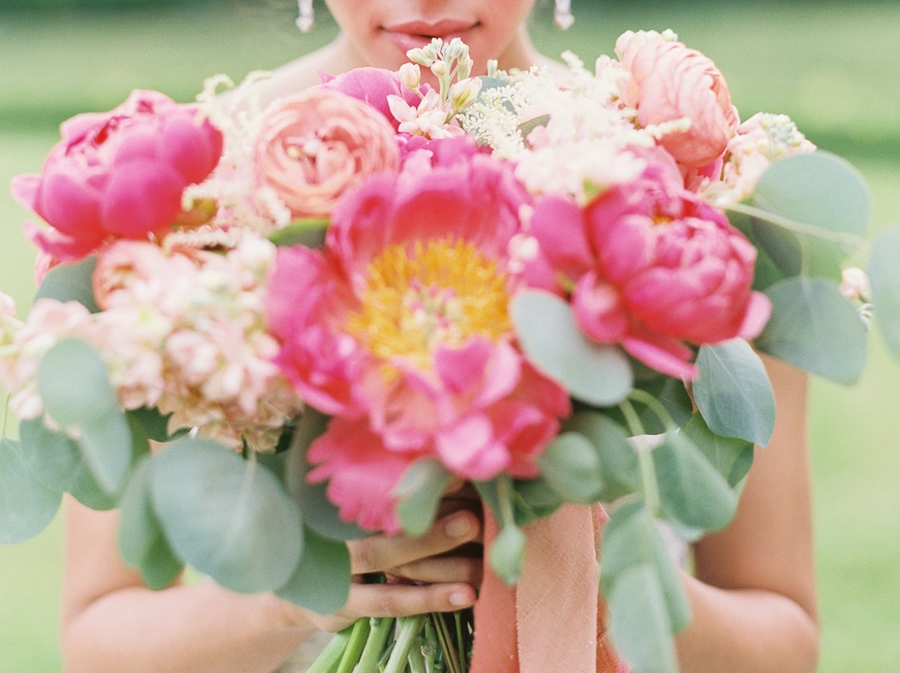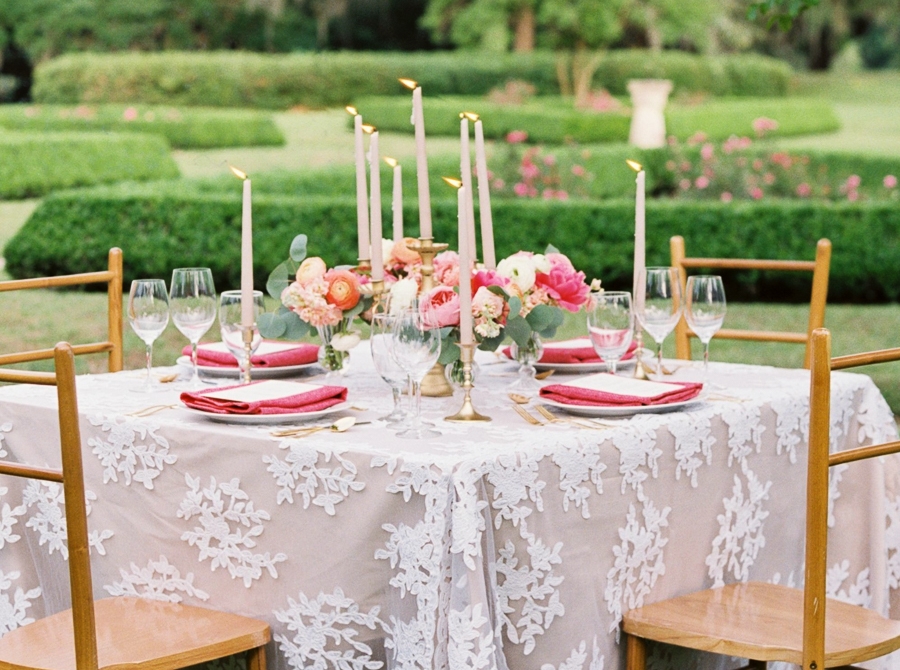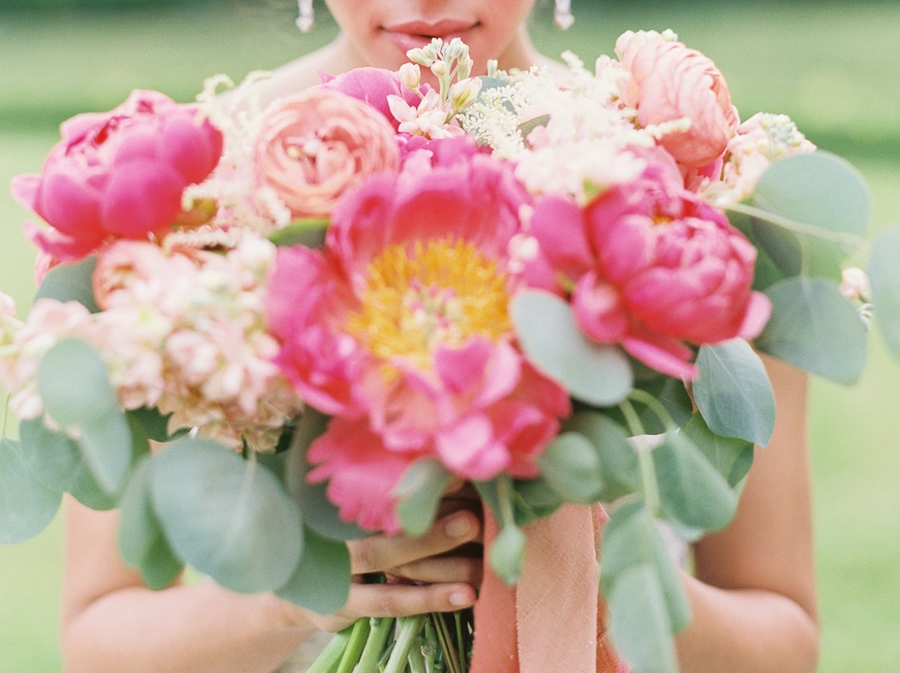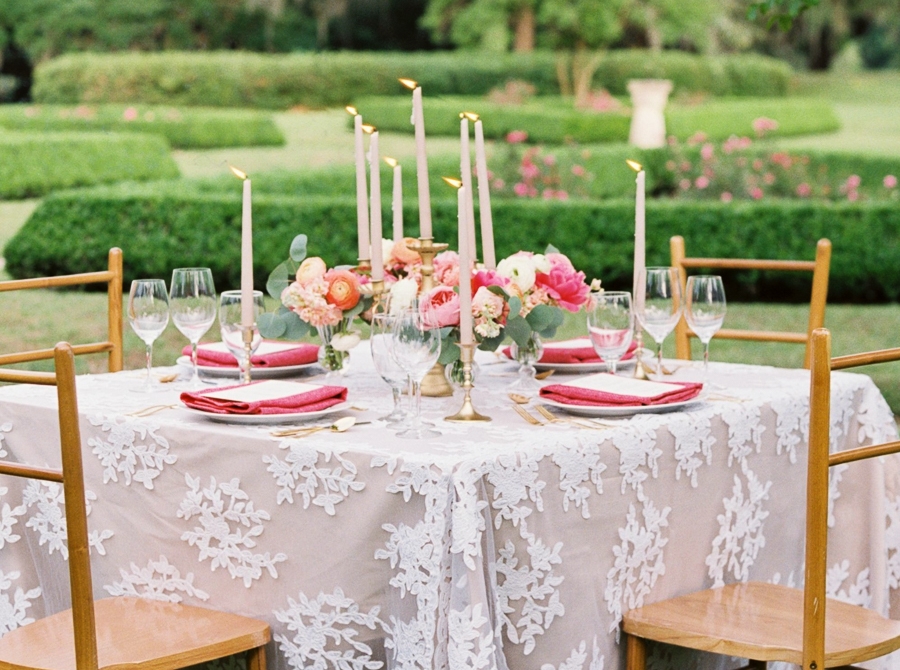 Interested in working together? We welcome inquiries from brides, grooms, wedding planners and venue coordinators alike. We can't wait to hear from you! Please use the button below to contact us and we'll be in touch within 48 hours.